Knowledge is power – Make your Gym Smarter!
Join leading gyms worldwide and start work with Muscle&Motion Strength Training app!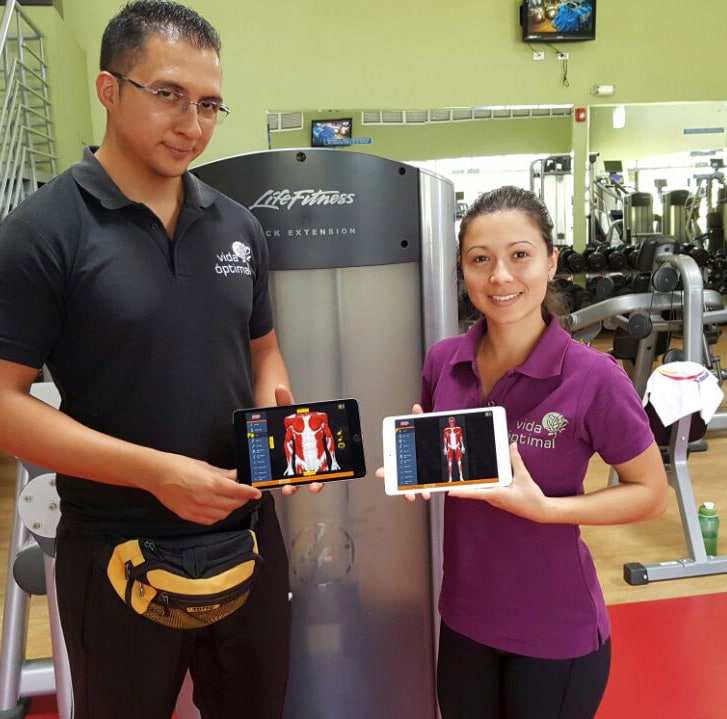 Benefits to your Trainees

Don't ask them to imagine it, just show it to them!

Show them which mistakes are made and how it hurts their bodies.

Explain to your trainees which muscles are strengthened during each exercise.

More than 4000 + videos of Exercises!!!

Give your trainees the knowledge they need in order to understand how the workout benefits them.
Benefits to your Trainers/team
Give your trainers continuing education with regularly updated content.

Your team will reach a higher level of knowledge than your competitors.

Give them a new tool that will make them super professionals.
How Does It Work?
Broadcast the iPad/Tablet app on a display screen. You can use Chromecast

Connect the screen to a desktop computer.

Use an Ipad or Android Tablet.
Requirements: Internet connection (a minimum of 20 MB recommended).