Thank you for staying with us!
 Be the first to receive updates, exclusive sale notices, video releases and more
STRENGTH TRAINING APP INCLUDES:
• Contain all ANATOMY app content
• More than 200 3D educational videos
• Workout plans (New plan every week)
• 1000+ Exercises + common mistakes
• Create customized workout plans
• 3D Kinesiology in Motion
• 3D Anatomy of the Muscular System
And much more…
The Subscription Includes Access on ALL Devices
Available in 4 Languages (English, Spanish, Russian, Portuguese)
Strength Training App on iOS & Android
iPhone, iPad, Android Tablet/Mobile, PCMAC.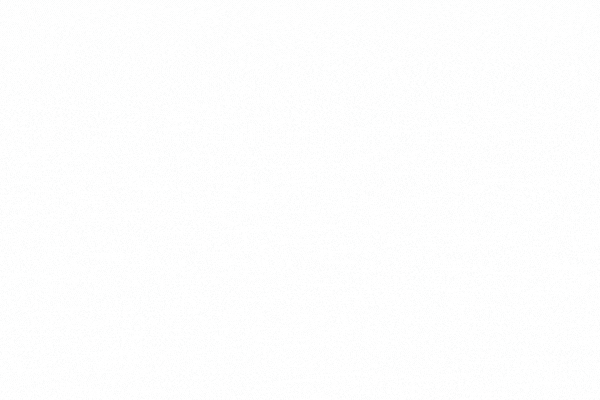 Have you amassed all the knowledge you need as a trainer?
Can you look under the skin of each trainee and understand, in-depth, which muscles are working in each exercise and which muscles can limit movement?
Are you looking to better train your clients in the areas of rehabilitation, injury prevention, and performance?
If so, then the Strength Training app is for you!
Each exercise contains a detailed animation to assist you:
☑ Full anatomical analysis
☑ Primary, secondary &  stabilizers muscles involved
☑ Common mistakes + solutions
☑ Analysis table
☑ Up to 3 different 3D angles per exercise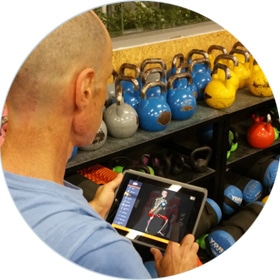 Frequently Asked Questions
Testimonials
"If you teach Anatomical Kinesiology and don't use M&M, you are missing out."
When you can't find the words to fully explain something about exercise, Muscle and Motion will show you the way!
"Muscle&Motion is the best resources that a Fitness professional could find"
"Muscle and Motion is like a teacher, but only better"
"Muscle & Motion videos and training library are one of the best resources I have found"
"I find your videos very helpful in educating my athletes to avoid injury"
"I have many other apps to use, but yours is easier to work with."
"Muscle & Motion Strength Training is an incredible tool"
"When I understand concepts better I can explain and teach my players better"
"Your videos are an excellent tool for me and my patients"
Discover all the Muscle and Motion apps
---
ANATOMY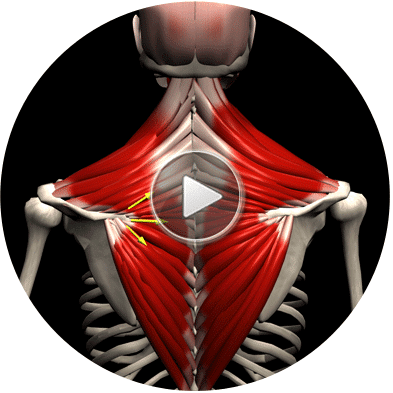 Anatomy of the human body muscular system
Visualize the origin & insertion of each muscle
Watch all Animations, pictures, and diagrams
3D anatomy of the human skeletal system
3D Anatomy of the Muscular System
Musculoskeletal Anatomy & Kinesiology videos
---
POSTURE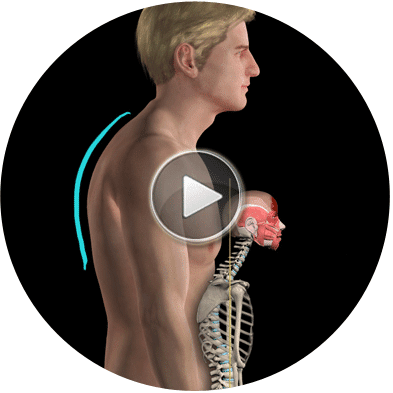 Learn to identify Common Postural Disorders!
Therapeutic exercises for Postural Disorders
Full access to the eBook by Dr. Gill Solberg
Watch all Animations and pictures in 3D
A full chapter for Postural tests/assessments
3D Anatomy of the Muscular System
---
YOGA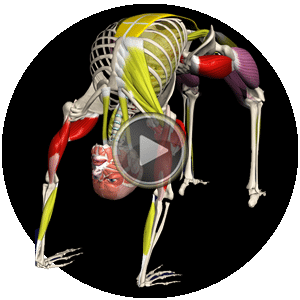 Take your Yoga Classes to the next level!
Build a balanced vinyasa & improve results.
Precise anatomical analysis of classical asanas.
Full Theory Chapter with 100 Video Lessons
The muscular system in yoga: All muscles in 3D
Identify the limiting elements in every position
---