The Anatomy & Biomechanics of Movement
Learn better by watching short and easy-to-understand 3D videos:)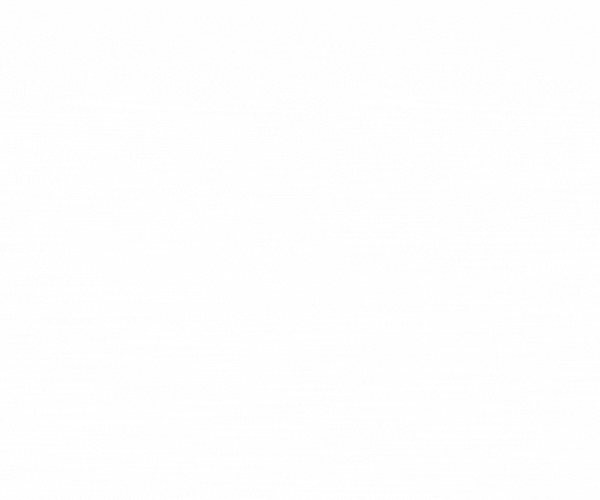 When you understand how the body functions, you will train better and reduce the risk of injuries!
At Muscle and Motion, we believe that knowledge is power, and understanding the 'why' behind any exercise is essential for your long-term success.
Our innovative suite of apps and online courses provide cutting–edge solutions to help you better understand how the body works and how to maximize its performance.
One of our customers said once:
"It is said that a picture is worth a thousand words, the animations in your apps are worth an entire library of exercise pictures and words combined."
Unique Apps & Online Courses
Muscle and Motion provides a range of apps and continuing education online courses.
Our unique apps give you the tools to understand the anatomy and biomechanics of movement. As a result, you will understand better, train better, and reduce the risk of injuries!
Our apps:
Strength Training
Anatomy
Posture
Yoga
We've collaborated with key international strength and conditioning coaches and physiotherapists to develop and bring you the best professional and educational content to help you become a movement professional.
Online Courses:
Anterior Knee Pain
Functional Training Anatomy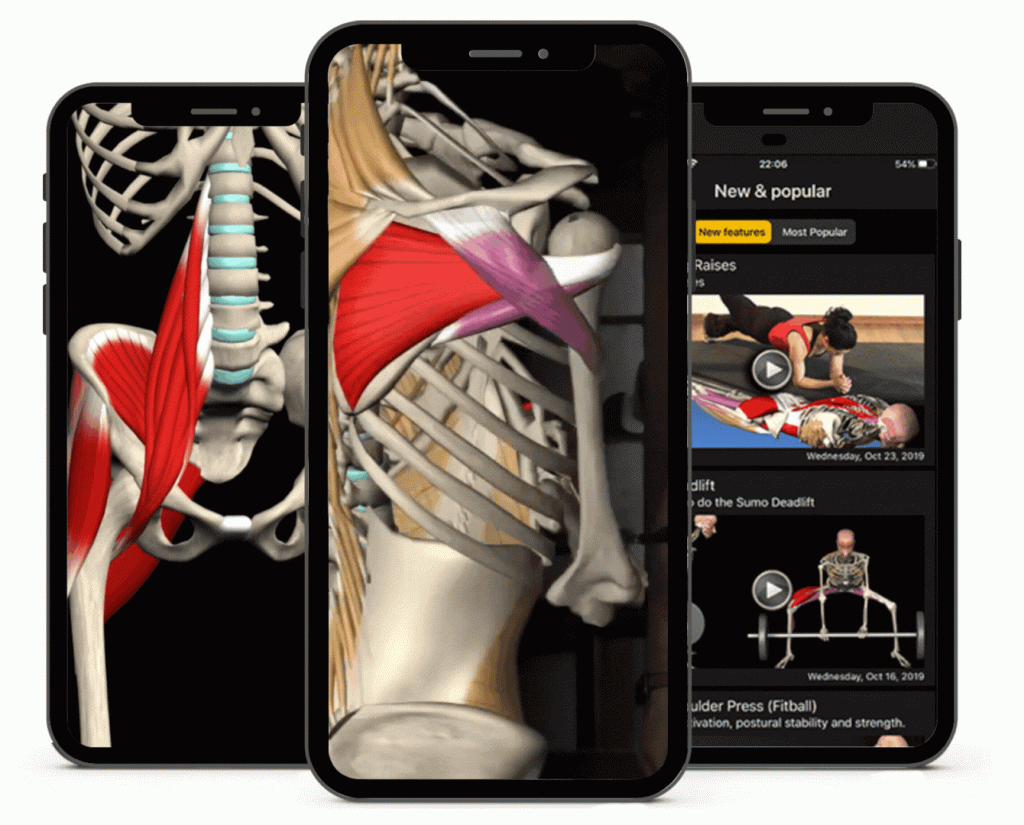 What do our customers say about us?
"Thank you for this incredible learning and teaching tool!"
"Your videos are an excellent tool for me and my patients"
"If you teach Anatomical Kinesiology and don't use M&M, you are missing out."
"I love to learn from Muscle and Motion"
"It teaches you not just how to do exercises correctly but why"
"I have many other apps to use, but yours is easier to work with."
"I find your videos very helpful in educating my athletes to avoid injury"
Frequently Asked Questions
ONLINE COURSES
Access the course with a computer, tablet, or smartphone.