The Anatomy of Yoga
Take your YOGA to the next level
with
Dr
.
Gill
Sol
berg
&
Muscle
and
Motion
's
Yoga
App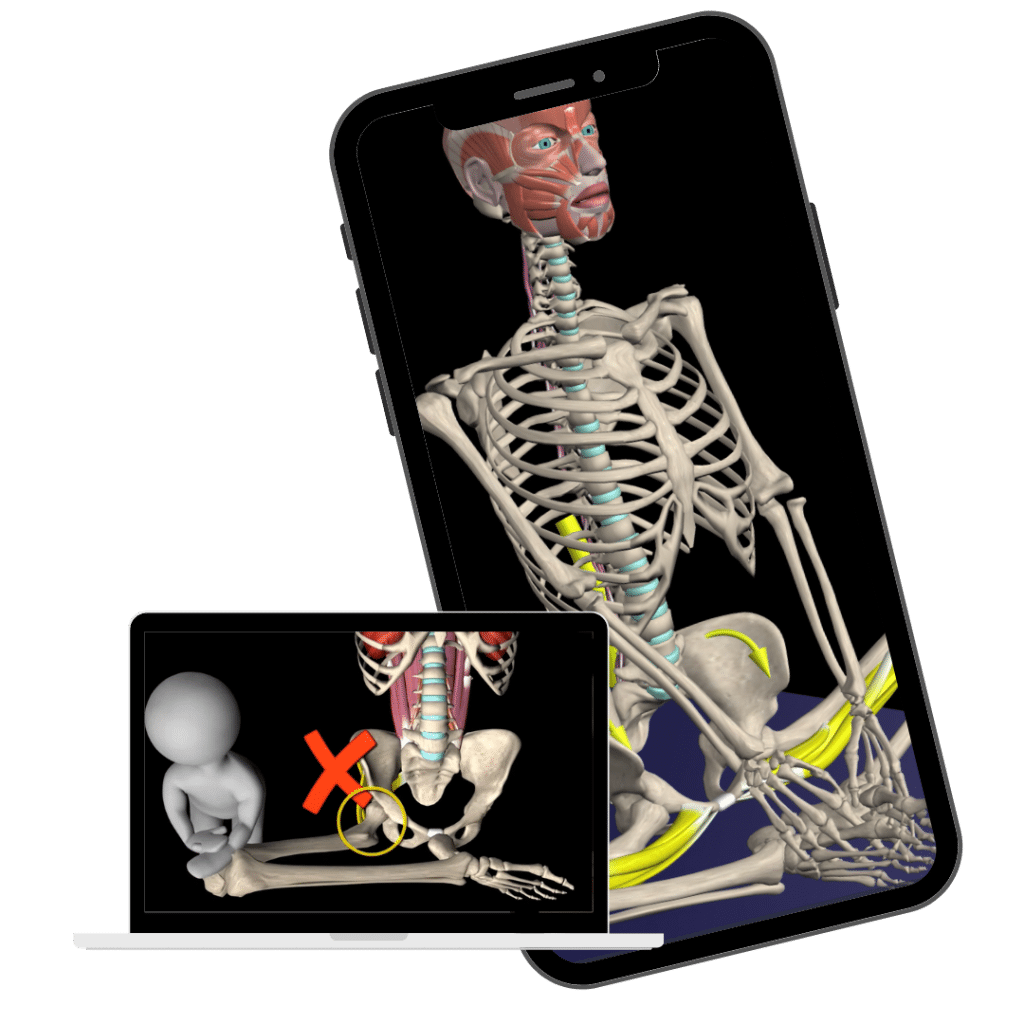 An invaluable resource for yoga trainers and yogis seeking to develop a comprehensive understanding of the muscles and joints used in each asana.
Get insights into any difficulties or movement restrictions and provide professional solutions to address them!
What's in the YOGA app?
• Anatomical analysis of classical asanas
• Common yoga mistakes & solutions
• Preparatory exercises for each asana
• How to identify the limiting elements in a position
The YOGA app is available on ALL devices!
iPhone, iPad, Android Tablet/Mobile, PC/Mac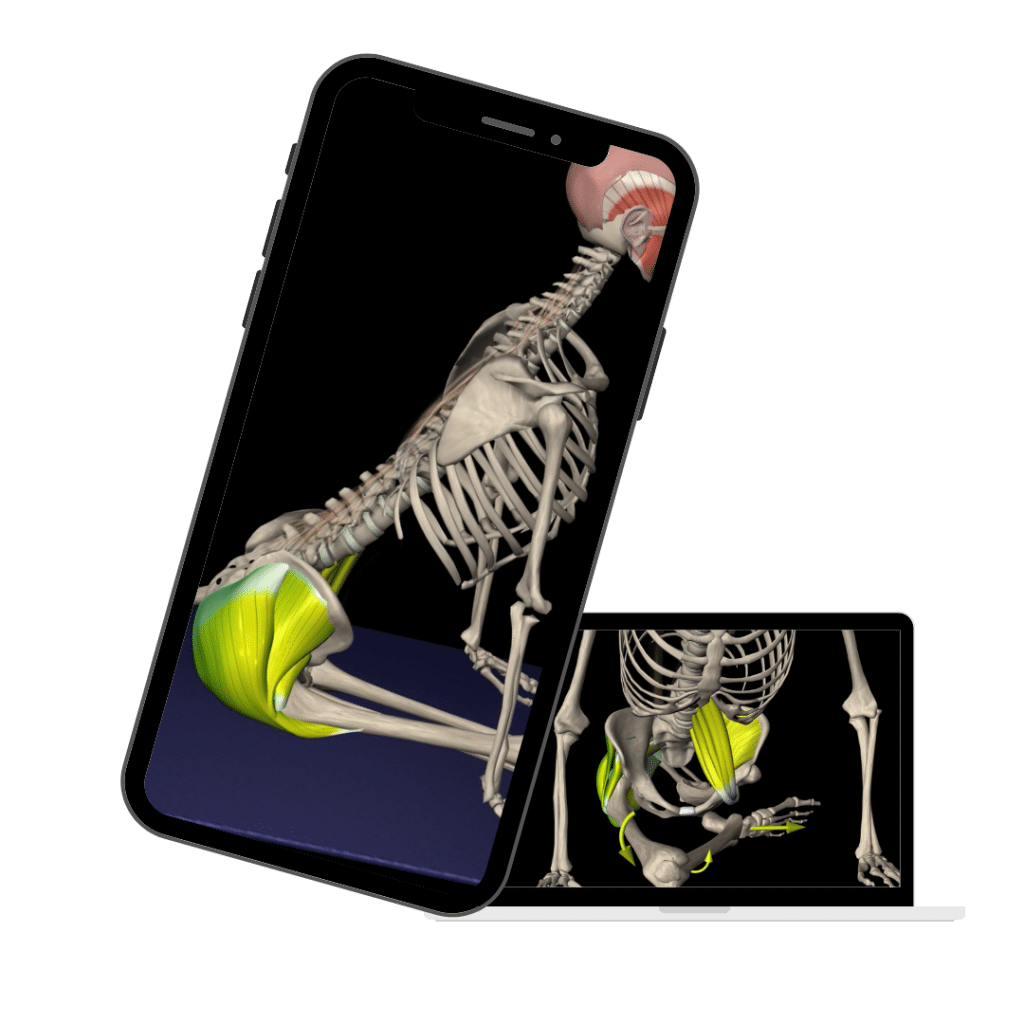 Gain a deeper understanding of any challenges they may face in performing certain asanas!
As a yoga trainer, you can use our Yoga app to gain valuable insights into your trainees and gain a deeper understanding of any challenges they may face in performing certain asanas. Viewing from a different perspective yields greater insight into their progress.
WHO IT BENEFITS
Anyone who wants to improve lesson results and avoid injuries, including:
Yoga Teachers & Students
Yogis on all levels: Beginner, Intermediate, and Advanced
Pilates Instructors
Yoga Studios
Physiotherapists
Yoga Schools
Meet the Team Behind the YOGA App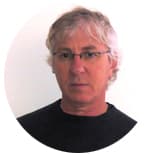 Dr. Gill Solberg
I am an advanced Yoga teacher who actually entered the world of Yoga at the age of ….. 4!
I believe that the basis for a balanced Yoga session lies in the teacher's ability to internalize the idea that people come in different sizes. Therefore, a responsible teacher relates to differences in learners and their needs, predicated on the movement patterns unique to each learner.
During my first years of teaching, I recognized the multifactorial nature of various postural problems I encountered in class and the difficulty in establishing an accurate definition of "posture norms".
I realized that understanding and internalizing the specific principles underlying the human movement system would enable me to move the body according to its own structural dictates. I felt that with deeper knowledge and understanding, my Yoga teaching could provide balanced asanas, improve training results, and prevent injuries.
Click here to read more about Dr. Gill Solberg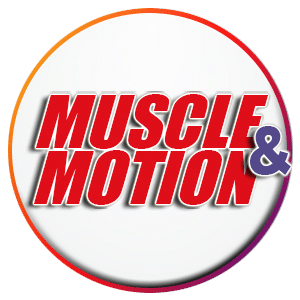 Muscle and Motion
Muscle and Motion is one of the most complete resources on muscular and anatomical dynamics in the world!
With thousands of hours of detailed 3D animated videos of muscle functions and movement, our apps and courses help anatomy students, educators, personal trainers, athletes, fitness coaches, and fitness enthusiasts enhance their knowledge of muscle movement.
Today, Muscle and Motion offers a range of apps and online courses, helping both professionals and enthusiasts in the sports, health, and fitness spheres in over 100 countries worldwide.
Click here to read more about us:)
Testimonials
"I have many other apps to use, but yours is easier to work with."
"Muscle & Motion videos and training library are one of the best resources I have found"
"It teaches you not just how to do exercises correctly but why"
"Your videos are an excellent tool for me and my patients"
"Your website is amazing!! Absolutely flawless"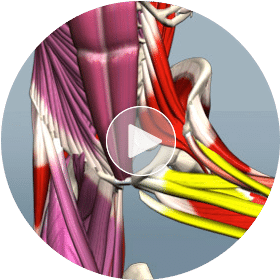 3D Yoga Anatomy, Kinesiology, and Posture
The app focuses on the anatomy and kinesiology of yoga postures and instills a deep understanding of the wisdom of ancient yoga – in the spirit of the modern world.
In this way we highlight complex kinesiological aspects that till now have not been addressed clearly and in terms of their applications.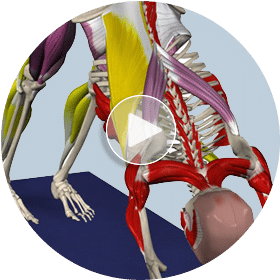 Yoga Trainer Advantage
All of the content is presented visually, in spectacular 3D, to help yoga trainers deal with questions that arise during instruction, such as:
* What does this position work on?
* What might be the source of the client's difficulty?
* How can we deal with movement limitations during yoga practice?
Knowledge in these areas will enable you to work with confidence from a well-grounded understanding of body movement.
Thanks to the 3D animation videos that we use, it is impossible not to understand.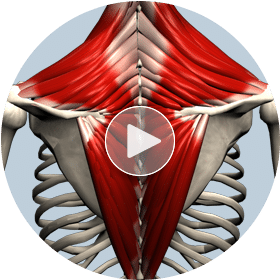 Muscular System
A special comprehensive section presents the movement system in 3D. Observing each muscle in 3D helps enhance understanding of muscle movements and connection points. It's simply impossible not to understand.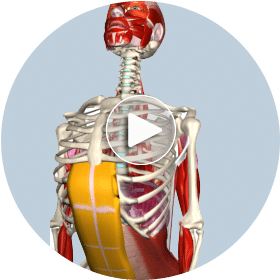 Indications and Contraindications in Yoga Practice:
What is the appropriate pose?
What should be avoided?
How can adaptations be introduced to prevent damage and improve the results of the training session?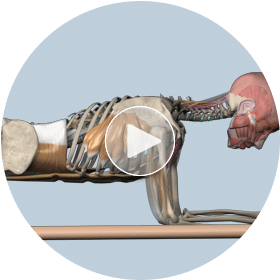 Core Muscles in Yoga
What are the core muscles?
How do they function in yoga poses?
How can we develop functional control of these muscles?
Take your yoga classes to the next level – Sign up for FREE
The Subscription Includes:
Unlock all Yoga videos
Common yoga mistakes/problems
Full anatomical analysis of asanas
Preparatory exercises for each asana
All Anatomy app content
Access on all devices
New updates every month
Auto-renewal, cancel anytime!
Vat/Sales tax might apply
Discover all the Muscle and Motion apps
---
STRENGTH TRAINING
Understand the anatomy of strength training
1000+ strength exercises & common mistakes
Primary, secondary, and stabilizer muscles
Full theory chapter with 200video lessons
3D anatomy of the muscular system
Learn crucial nuances for every exercise.
---
ANATOMY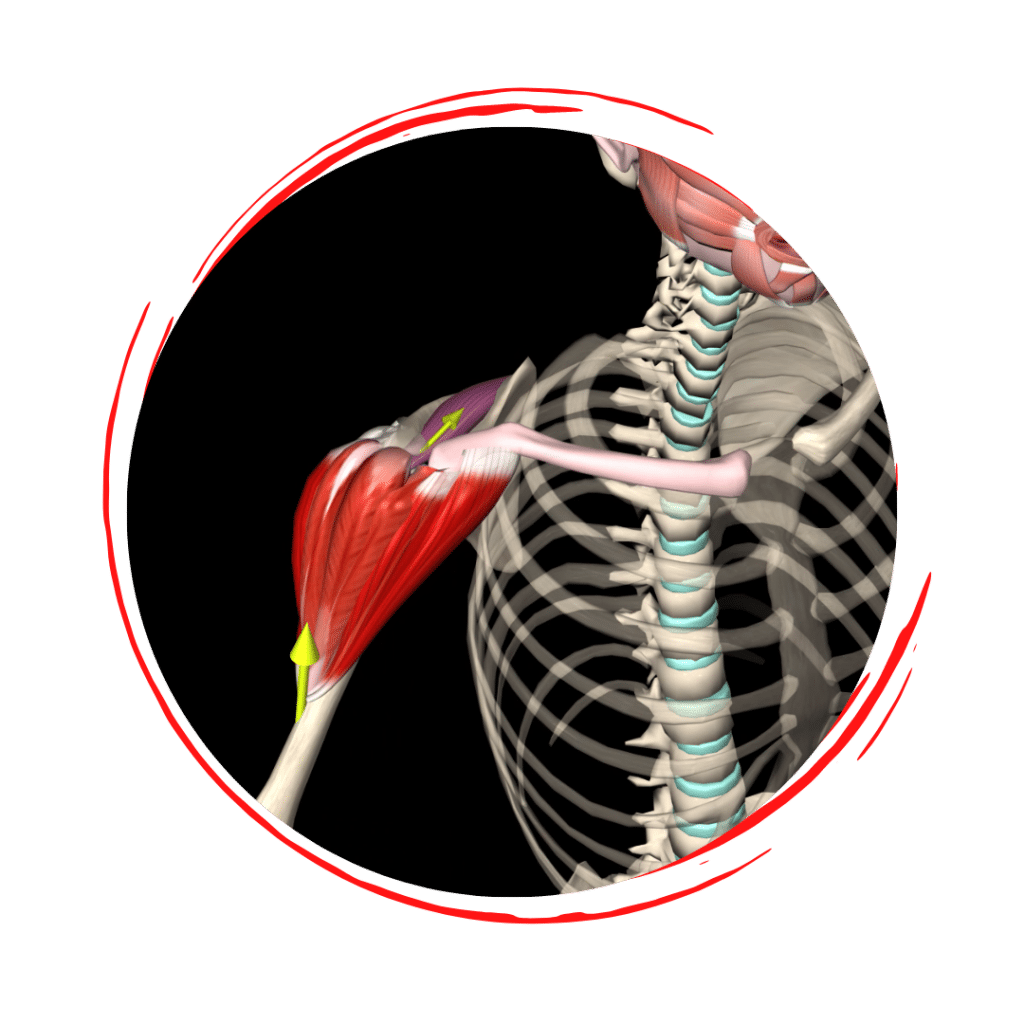 Anatomy of the human body muscular system
Visualize the origin & insertion of each muscle
Watch all Animations, pictures, and diagrams
3D anatomy of the human skeletal system
3D Anatomy of the Muscular System
Musculoskeletal Anatomy & Kinesiology videos
---
POSTURE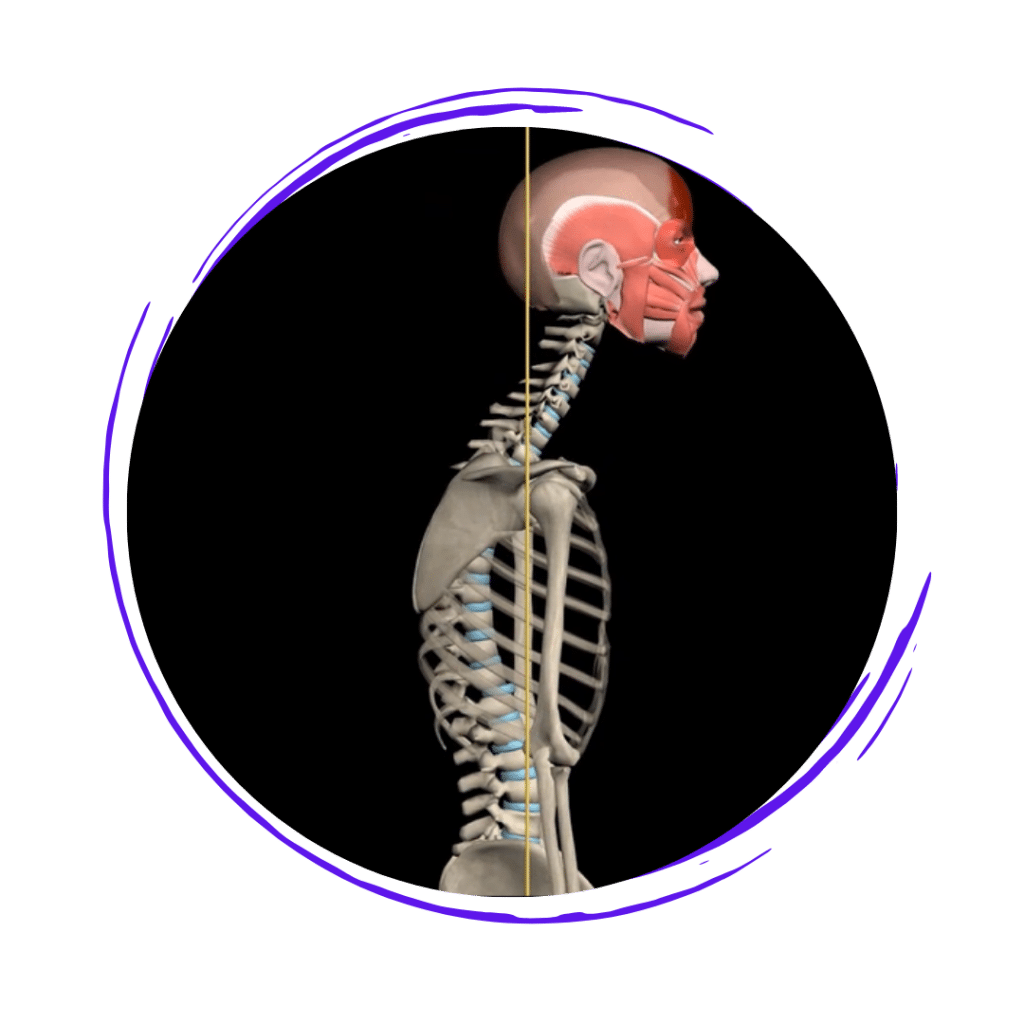 Learn to identify Common Postural Disorders!
Therapeutic exercises for Postural Disorders
Full access to the eBook by Dr. Gill Solberg
Watch all Animations and pictures in 3D
A full chapter for Postural tests/assessments
3D Anatomy of the Muscular System
---