Learn Anatomy with clear & engaging 3D videos!
THE ANATOMY CONTENT INCLUDED: 
☑ Anatomy of the human body muscular system
☑ Specific analysis and functions of all muscles & muscle groups
☑ Animations, pictures, and diagrams teaching you how muscles move
☑ 3D anatomy of the human skeletal system including bone and joint analysis
☑ Musculoskeletal Anatomy & Kinesiology videos
Your subscription will be valid for all versions (Android tablet, iPad, PC, MAC)
Note: Our Mobile Phone App is being developed, Coming Soon at no extra cost!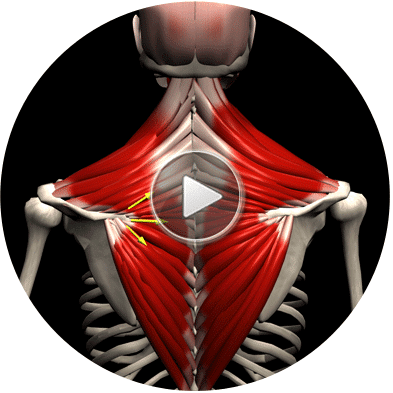 3D Anatomy of the Muscular System
Watch 2000+ unique videos of all muscles in the human muscular system –  in 3D.
This section demonstrates the connection points and movements that every muscle performs in fascinating animations. In addition to viewing each muscle separately, it is possible to see the whole model while removing or returning layers.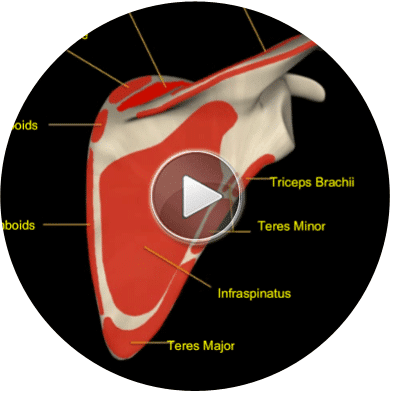 3D Anatomy of the Skeletal System
View the skeletal system in 3D, rotate each bone up to 360 degrees and learn all the areas that are located on each bone, including the connection points to the different muscles. It is possible to get to each muscle with a simple click on the connection points.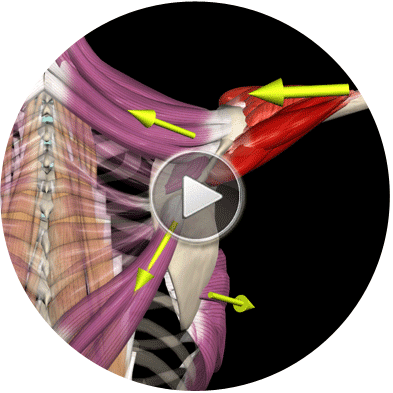 3D Kinesiology
Watch a whole chapter on the movements that every joint performs, including all the muscles that perform each movement, as they work together.
Each movement includes several video segments that present all the muscles from different angles. This will help you truly understand how each joint works!
Our Customers Love Us
"Your videos are an excellent tool for me and my patients"
"It teaches you not just how to do exercises correctly but why"
"When I understand concepts better I can explain and teach my players better"
"It makes a HUGE difference when you can see the muscle moving"
"These programs have greatly improved my understanding of human anatomy and movement"
" You have a true gift and are making a real contribution to the world"
"Your website is amazing!! Absolutely flawless"
"If you teach Anatomical Kinesiology and don't use M&M, you are missing out."
"provides a 360-degree visual of body movements"
To Unlock All Features of the Anatomy App, Choose One of the Plans Below.
* Note that you should subscribe to the Strength Training App
It's Contains the entire Anatomy App + more than 600 Exercises & Common Mistakes! See Pricing
Billed Monthly $10
REG. PRICE
More than 2000 videos

14-days Full refund guarantee

Regularly updated content

Auto-renewal, easily cancel any time!
Get it now
$120/year
Billed Annually $40/year
MOST POPULAR
Save 67%
More than 2000 videos

14-days Full refund guarantee

Regularly updated content

Auto-renewal, easily cancel any time!
Get it now
$360/3 years
Billed as One Payment $80
1-year for free!
More than 2000 videos

14-days Full refund guarantee

Regularly updated content

Without auto-renewal
Get it now