Create Customized Science-Based Workout Plans

Sign up for FREE!
*Free access to 25% of all exercises – No credit card, no commitment!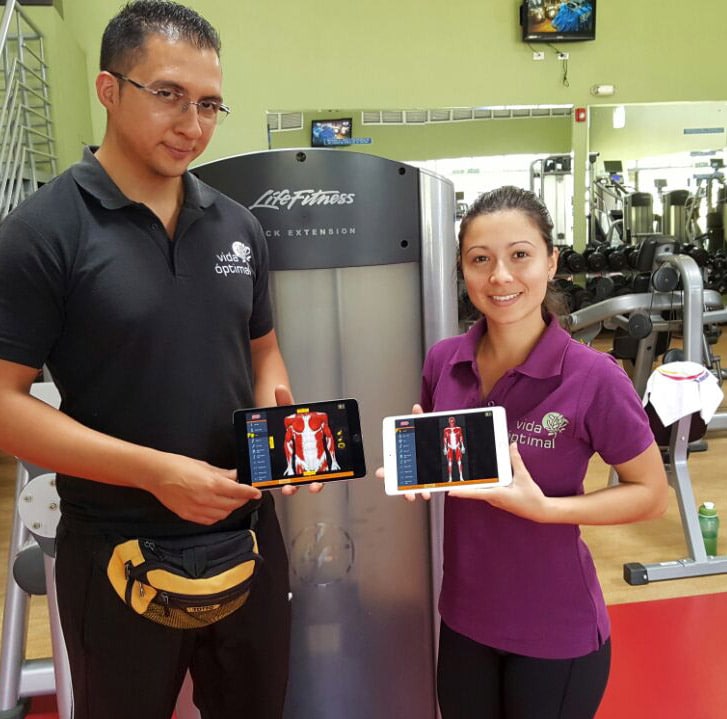 Benefits to your Trainees/Clients
Don't ask them to imagine it, just show it to them!
Let them log in with their Mobile Phones! (Available on iOS and Android)
Show them which mistakes are made and how it hurts their bodies.
Show your trainees which muscles are strengthened during each exercise.
More than 1000 + exercises videos + common mistakes to avoid!!!
Give your trainees the knowledge they need in order to understand how the workout benefits them.
Benefits to your Trainers/team
Give your trainers continuing education with regularly updated content.
Your team will reach a higher level of knowledge than your competitors!
Give them a new tool that will make them super professionals.
Create customized workout plans and assign them to your clients online!
Use Muscle and Motion's science-based workout plans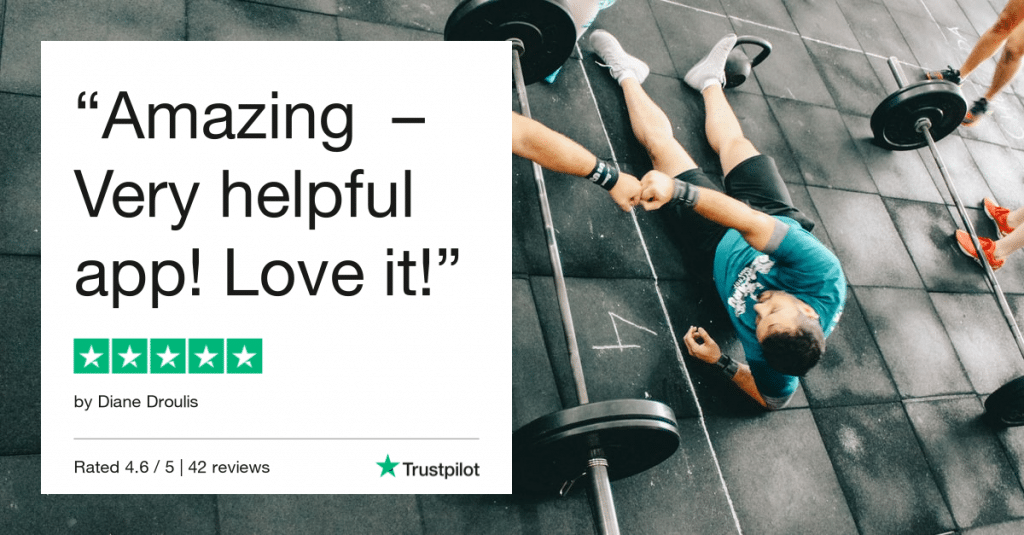 DON'T ASK YOUR CLIENTS TO GUESS HOW TO PERFORM EXERCISES
MUSCLE AND MOTION provide you with top-notch workout routines, made with the best professional coaches and Muscle&Motion team, designed specifically to boost your client's improvement and to give you new ideas for advanced workout plans.
PERSONALIZED SCHEDULE
Build customized science-based workout plans and assign them to your clients!
They will be able to access the plan on their mobile phones (iOS, Android)
GET ACCESS TO OUR LIBRARY
Get full access to our library of over 1000+ exercises with common mistakes to avoid and full anatomical analysis, to create the best workout plan ever!
CROSS-PLATFORM ACCESS
The Strength Training app is available on all devices (iOS, Android, PC/Mac)
Create workout plans on your computer or via mobile!
Frequently Asked Questions